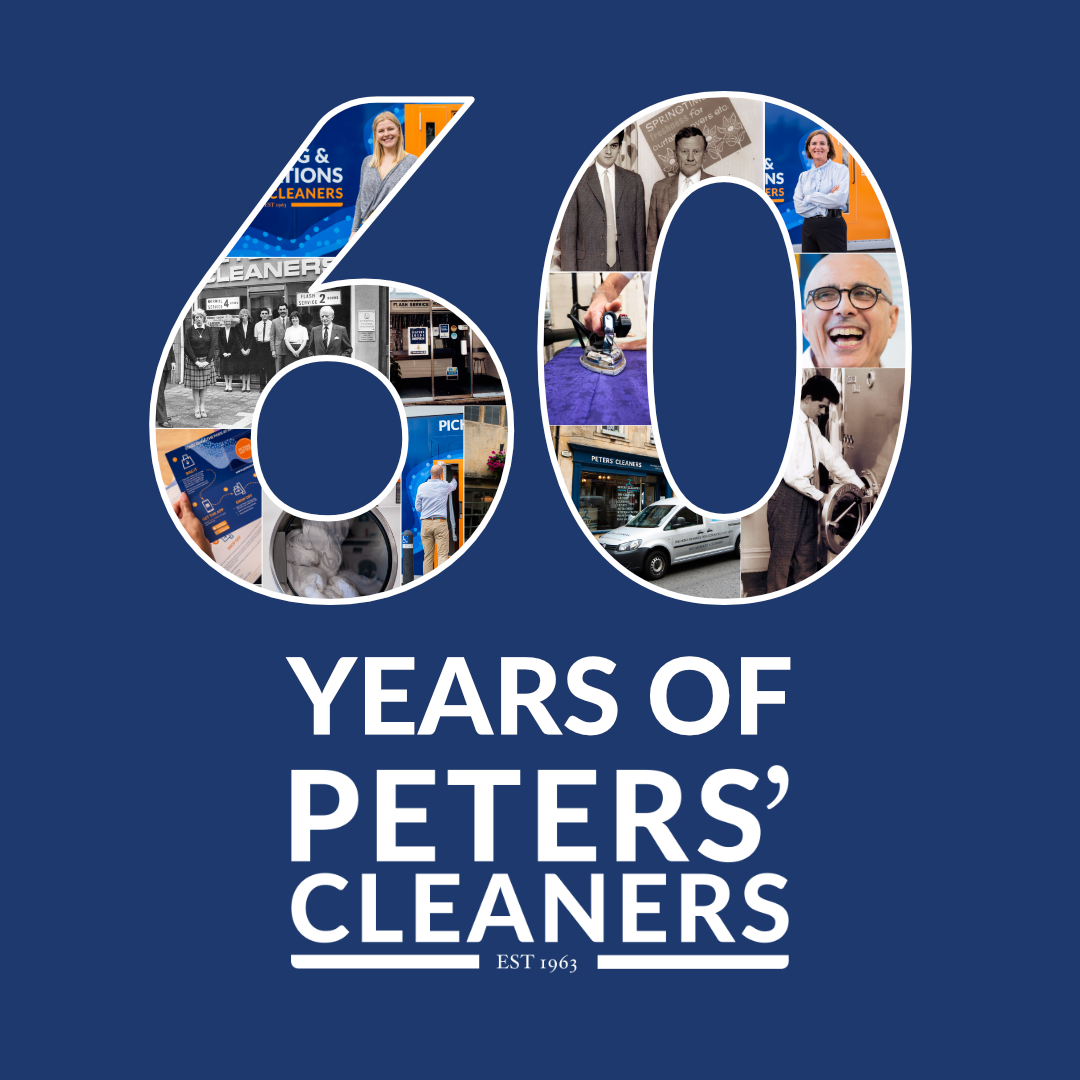 Peterborough, UK – Peters' Cleaners, a beloved local dry cleaning business, is celebrating its 60th anniversary this year, marking nearly six decades of providing top-notch dry cleaning and laundry services to the Peterborough and Stamford communities. After winning several awards in recent years, they have now established themselves as the top cleaner in England.
Founded in 1963 by Peter Grist and his sons Peter and Paul, Peters' Cleaners quickly established a reputation for excellence and has continued to uphold this legacy to this day with exceptional cleaning services and award-winning customer care.
In 2016, Vicky Whiter stepped in to save this cherished dry cleaners. With her eight years of commuting experience in London, saw an opportunity to revitalize the business and make dry cleaning more convenient for the modern consumer. With her passion for innovation, Vicky introduced a network of dry cleaning pods that allow customers to drop off and collect their dry cleaning at a location that is convenient for them, 24 hours a day, 7 days a week. The pods proved so popular they have just launched a third at Waterside Garden Centre near Bourne.
Thanks to Vicky's vision and the hard work of Peters' Cleaners' loyal customers, skilled staff, and dedicated team, the business is thriving and celebrating 60 years of spotless service. Peters' Cleaners dedication to customer satisfaction has earnt a loyal following and an impressive 4.8 rating on Trustpilot with over 400 reviews. They take every review seriously and use customer feedback to continuously improve the service, so they can continue to deliver the best clothes cleaning experience in the country. 
"We are proud to have served the Peterborough and Stamford communities for 60 years and look forward to continuing to provide innovative dry cleaning services for many years to come," says Vicky Whiter, CEO of Peters' Cleaners.