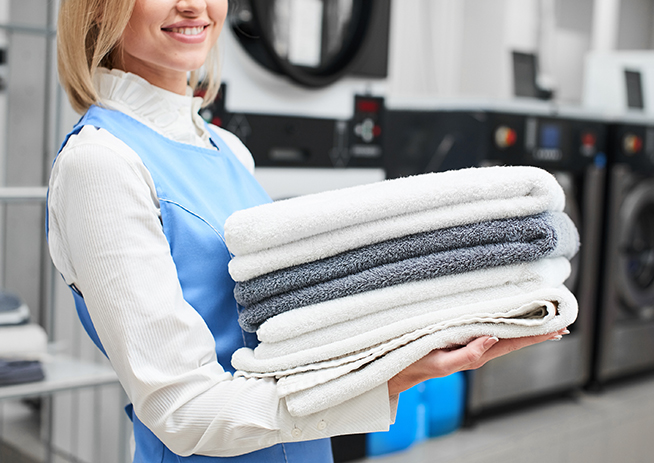 WHAT CAN BE CLEANED THROUGH THE POD
Clothing items including suits, shirts and evening wear. The pods can be used for laundry, dry cleaning or alterations. If you have any special instructions, pop a note in your drop-off bag.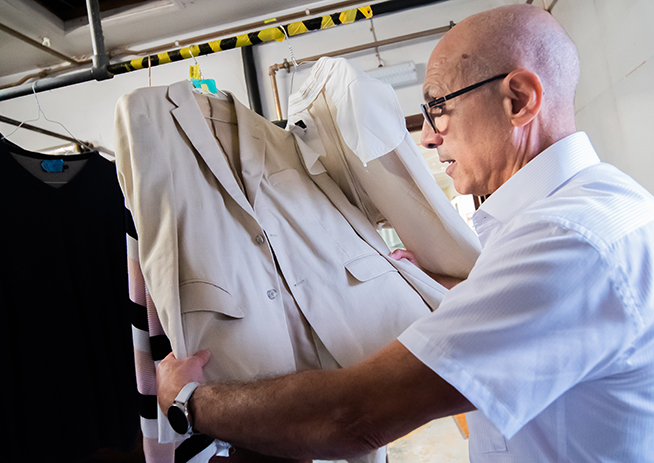 Turnaround time
Our standard turnaround is 2 working days, however, for larger items such as duvets, rugs and curtains turnaround is usually a week or two. We can work with you if you have urgent turn around times so please do call us if you need something urgently.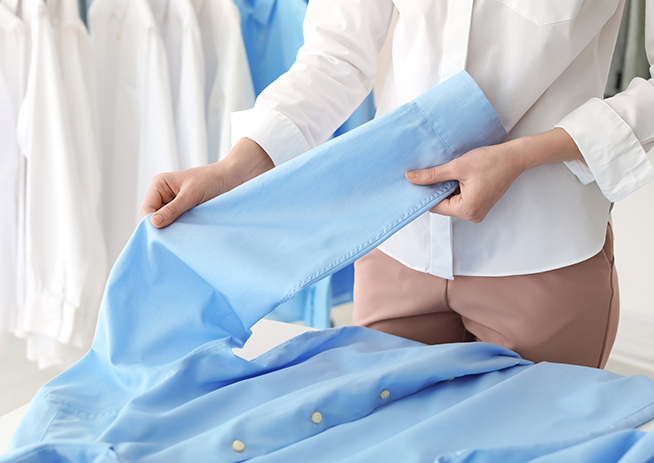 OUR 7 STAGES OF CLEANING
Every item we clean is returned to our customers in the best possible condition it can be. We follow 7 stages of cleaning
Find Out More