GETTING YOUR DRY CLEANING DONE
…has never been so easy!
Head to a pod with your clothes
Scan your QR code from your email
PLACE YOUR ORDER NOW
Changing Cleaning
…One pod at a time
1
BAG IT
2
DROP OFF
3
PICK UP
MORE INFO
Using the pod is so simple and amazingly convenient for my commute to London- I can drop off my weeks worth of work shirts and have them back in a few days. Love it!
James Graydon
Just picked my wedding dress up after being cleaned at Peters' Cleaners. I put it off for 2 years but the dress looks almost new after being cleaned! Both ladies I dealt with were so kind and did everything they could to help me. Beautiful box too! Thanks so much!
Kirsty Clark
My friends took my curtains to your Millfield shop and Leo delayed his holiday to try to rescue them. He was very successful, the water marks have been removed and the colour stain from my settee is not visible. I will be recommending Peters' Cleaners to all my friends.
Wendy Setchfield
I absolutely love Peters' Cleaners! They always do a fantastic job on my husband's clothes and the customer service is superb! I would refer my friends and family to Peters' Cleaners on Lincoln Road for all their dry cleaning needs.
Debra Stratton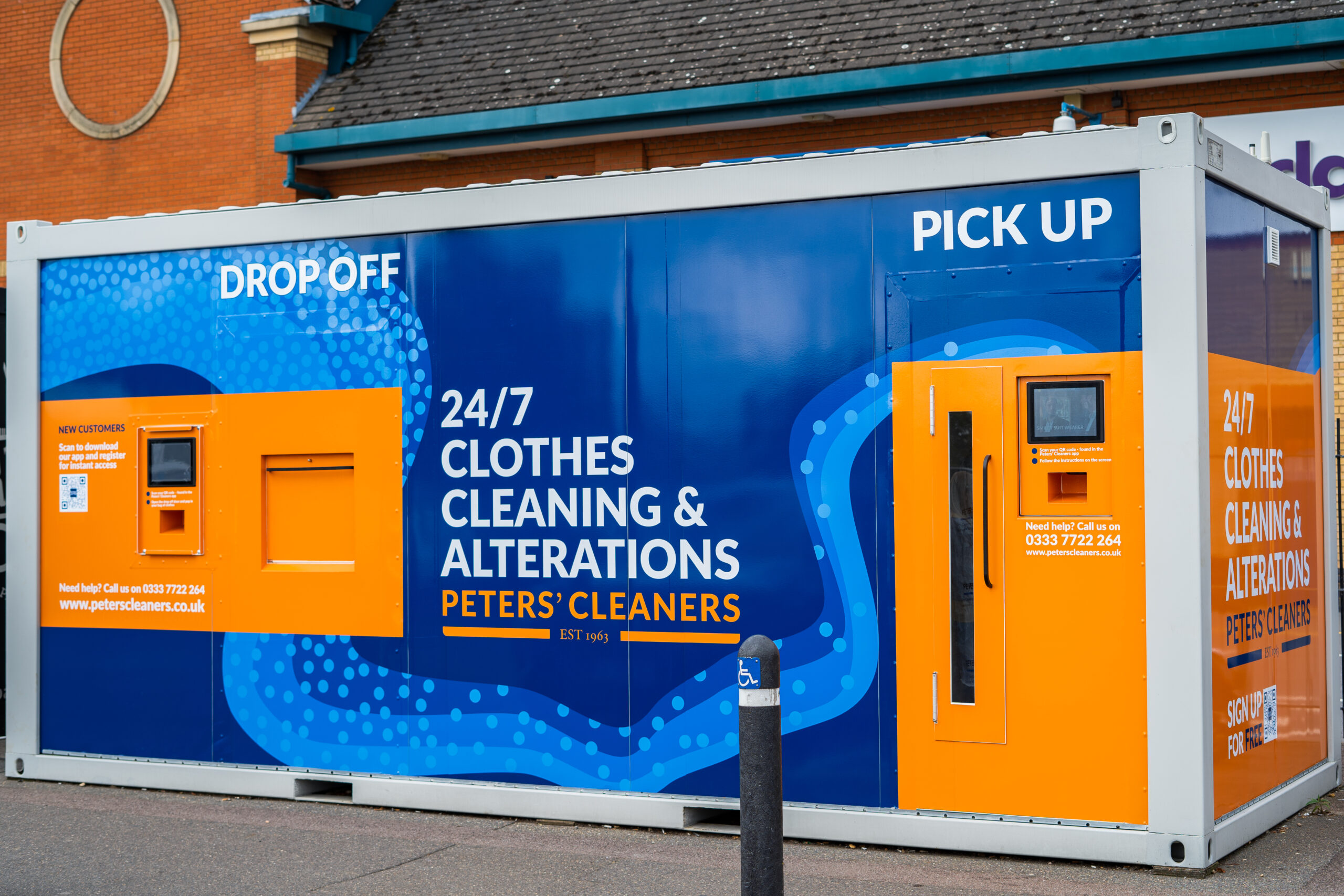 WHY PODS?
We are on a mission to deliver dry cleaning for how we live now.
Our owner Vicky was that busy commuter with a wardrobe full of dirty clothes, no dry cleaner was open when and where she needed it to be and she just couldn't shake the fact that there must be a better way.

It then became her mission to make cleaning clothes quickly and easily accessible 24/7 at everyday destinations, by replacing the limitations of traditional dry cleaning 'shops' with our fully automated pods.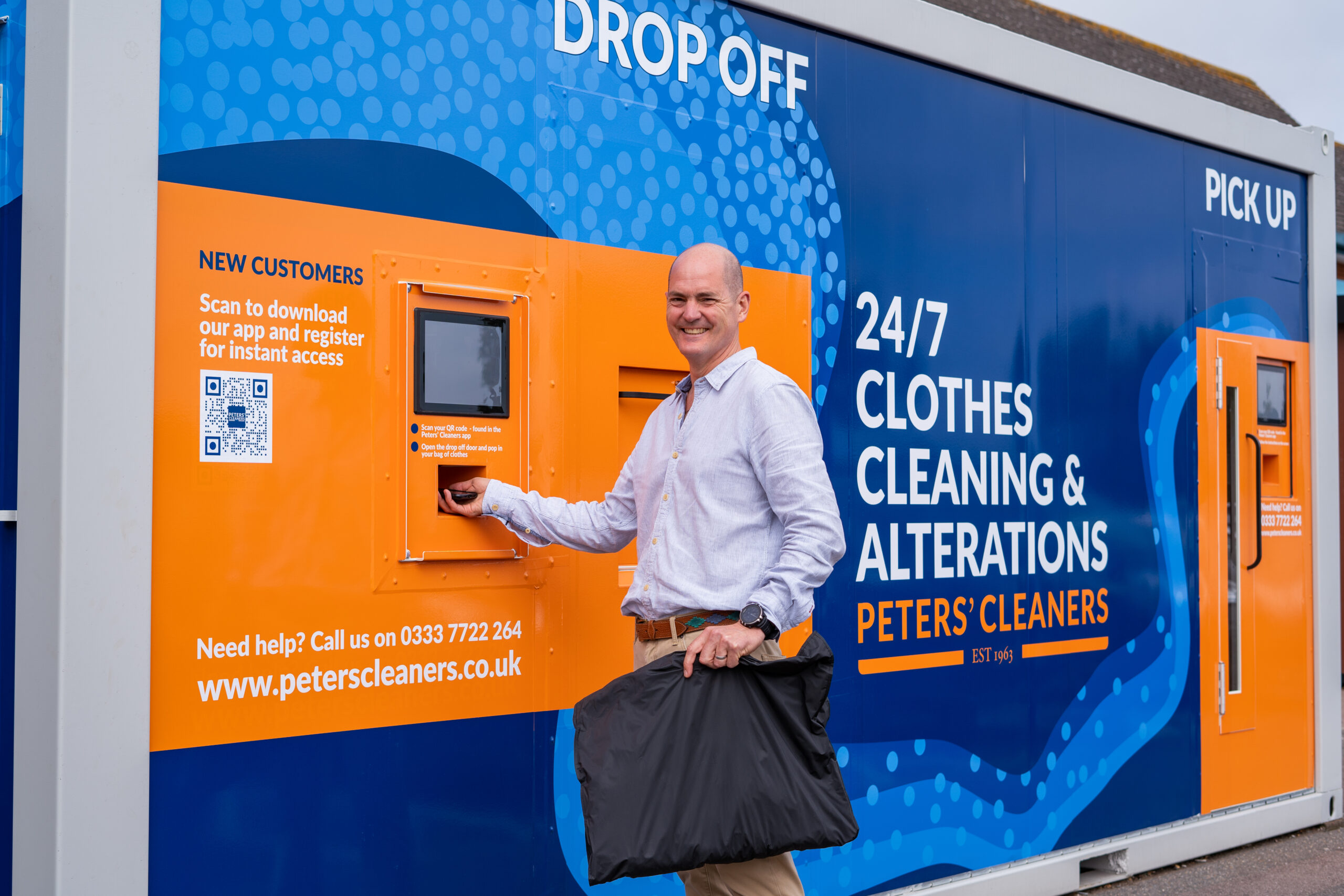 HOW DO THEY WORK?
The pods are staff free 'shops' for dropping off dirty clothes and collecting clean ones. Simply place your order through our website. We'll send you an email with instructions and a QR code for you to scan at our pod to drop off. We'll do the hard stuff and then send you an email when your items are ready for collection. Turnaround time is usually 2 days.

We are placing pods in places you visit regularly. If you know a place you think a pod would work, email us at enquiries@peterscleaners.co.uk

Place an order today to see how easy it is.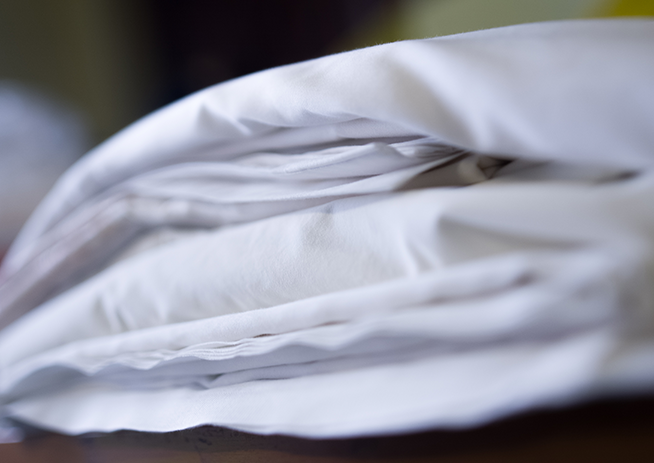 WHAT CAN I PUT
IN THE PODS?
Any clothing items including suits, shirts, blouses, coats and evening wear. The pods can be used for laundry, dry cleaning or alterations. If you have any special instructions, pop a note in your drop-off bag.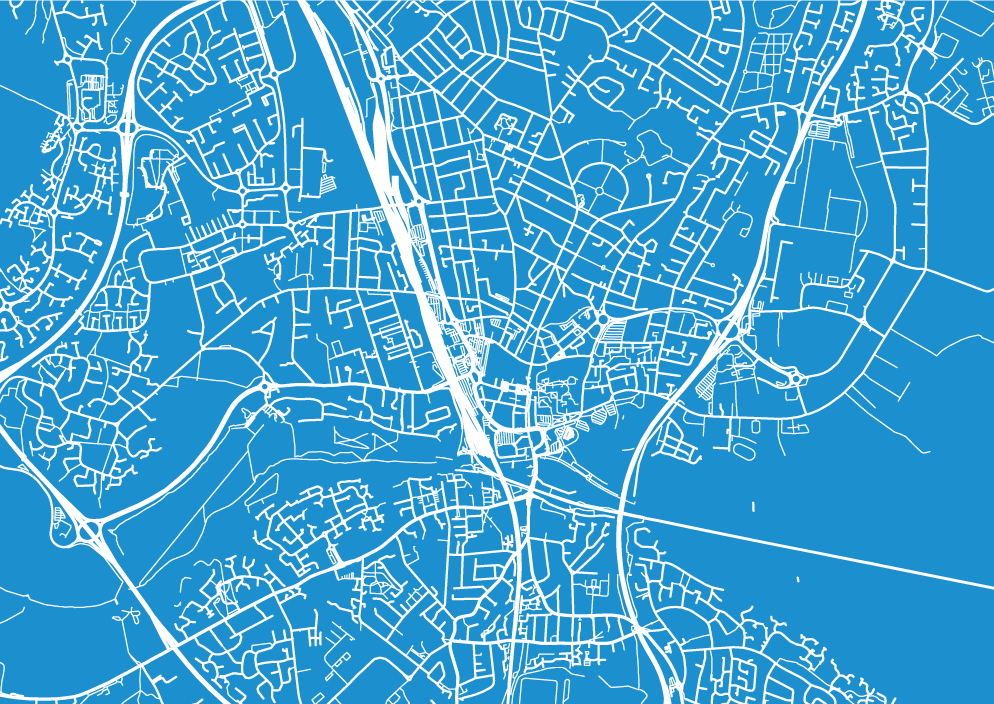 FIND YOUR
NEAREST PODS
Currently we have two pods, one at Waterside Garden Centre and the other at Serpentine Green Shopping Centre. We have more locations coming soon. If you know of a location you think a pod would work, email us at enquiries@peterscleaners.co.uk
FIND OUR PODS
Join us
#PODPOWER
@peterscleaners