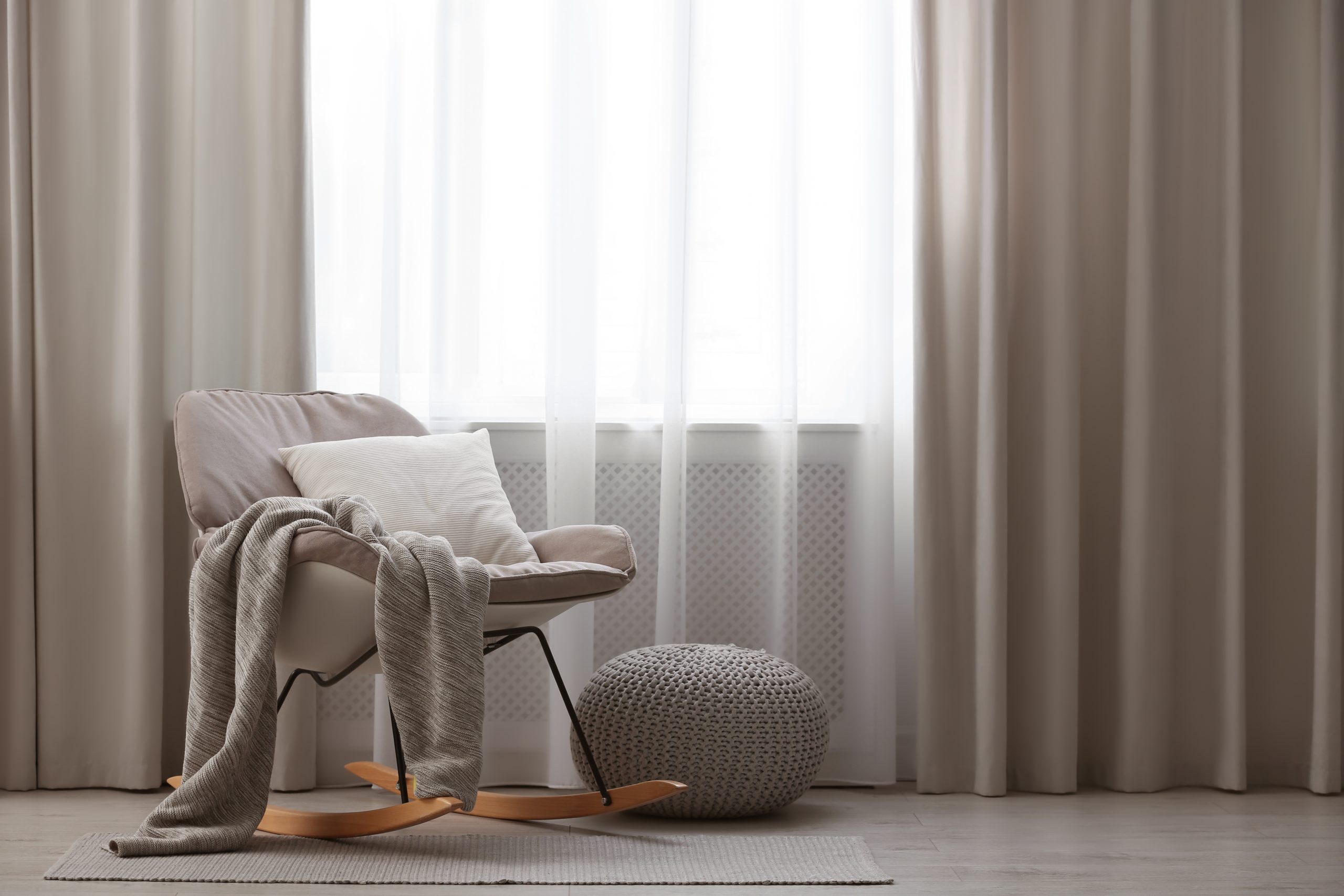 Curtains:
We are a month into lockdown as a result of COVID-19, a virus that has changed our daily lives. With a vast majority of the population spending their days at home, many are taking advantage of this extra time. Some are choosing to complete DIY projects or household tasks that might have fallen to the wayside pre-lockdown.
Many of us have opted for picking up paint tins and refreshing the walls, but with paint now in short supply; it may be time for you to look at getting your curtains cleaned, to give your room that ultimate new look. Most households in the UK have some form of curtains to help block out sunlight, reduce heat loss, promote privacy or purely for aesthetic value. Despite how common they are, however, they are not easy to clean and can suffer from several issues.
Unlabelled:
It is common to encounter unlabelled curtains, especially if curtains are bespoke. The main issue for a dry cleaner is that there is no guidance on the best way to treat the curtain, and some problems may arise if the fabric is not colourfast or prone to shrinking. Peters' Cleaners has nearly 60 years of cleaning experience but asks clients to sign a disclaimer if they want curtains cleaning that do not have a care label.
Shrinkage:
By far, the most common issue faced by dry cleaners is shrinkage. The release of tension inadvertently set into the textile during manufacture is what causes shrinkage. Only the textile manufacturer can control tension in the weaving process and thus how much relaxation is likely to occur. The British Standard states that some relaxation is inevitable and allows a 3% shrinkage. In the event this happens, Peters' Cleaners can use steam to stretch the fabric back, so it's always worth checking with us.
Sunlight damage:
Curtains will invariably encounter some level of sunlight damage during their lifetime, and dry cleaning is the perfect medium to reveal this. Effects can range from fading, which can result in vertical banding to the lining or curtain to 'shredding' of the curtain or lining due to rot caused by sun damage. Plastic backed 'blackout' linings are particularly likely to suffer damage due to generally being hung in sunny windows, and the adhesive attaching the plastic coating to the lining degrades during dry cleaning.