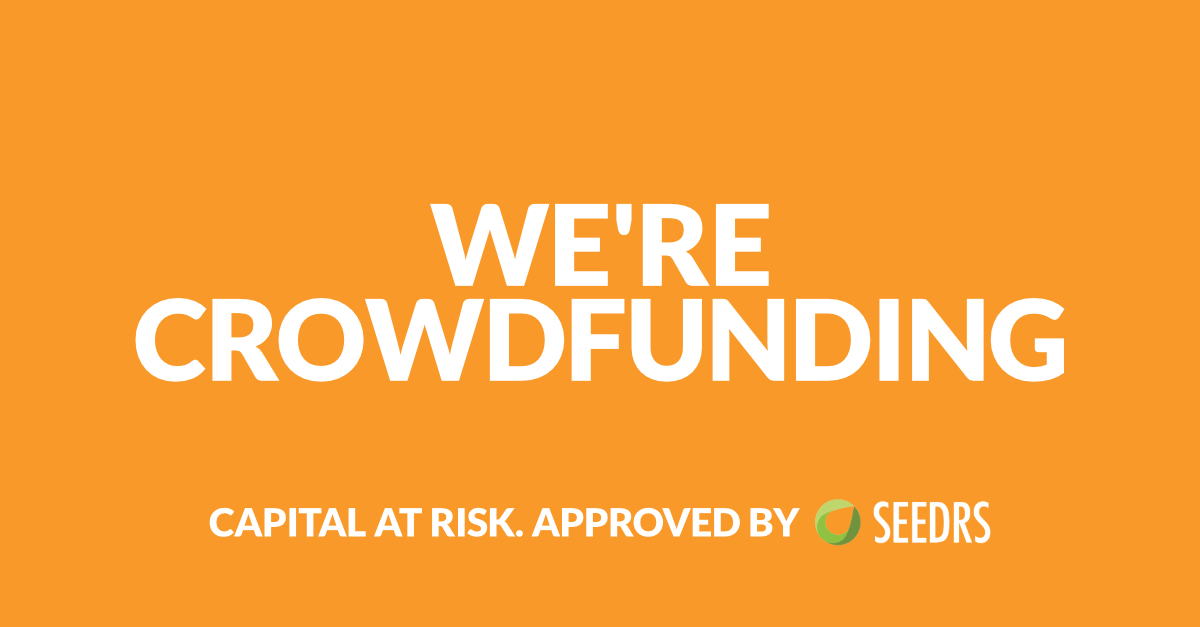 I'm very excited to announce we've launched an equity crowdfunding campaign on SEEDRS. This is the first time we've looked for outside investment in our company and it's a huge step for us.
So why are we crowdfunding?
We've recently launched two 24/7 dry cleaning pods; one at Peterborough Train Station and the other at Serpentine Green Shopping Centre – a staff free 'shop' for dropping off dirty clothes and collecting clean ones. We're on a mission to let more people like you enjoy our high quality cleaning and exceptional customer service by opening more outlets, in convenient locations, that are open all hours. This means more stores AND pods.
We also have no plans to close any of our current stores and pods in Peterborough so our growth will not impact your current store.
If you like Peters' Cleaners, our shops and our pods, why not be part of it?
Most of us think we have to be millionaires to invest in a business, but equity crowdfunding has changed that. Equity crowdfunding helps businesses like ours raise funding from a large number of investors investing small amounts of money, in a regulated way. Now's your chance to help us and own a piece of Peters' Cleaners for as little as £10.
We'd love the people that love us to own part of our company and we hope many of you will join us. Please visit our campaign to find out more, download our pitch deck and invest:
Alternatively, if you have any questions please email our owner Vicky directly at vicky.whiter@peterscleaners.co.uk
We are committed to providing our award winning service to you for many years to come and if you do join us on our crowdfunding journey, a really big thank you from us!