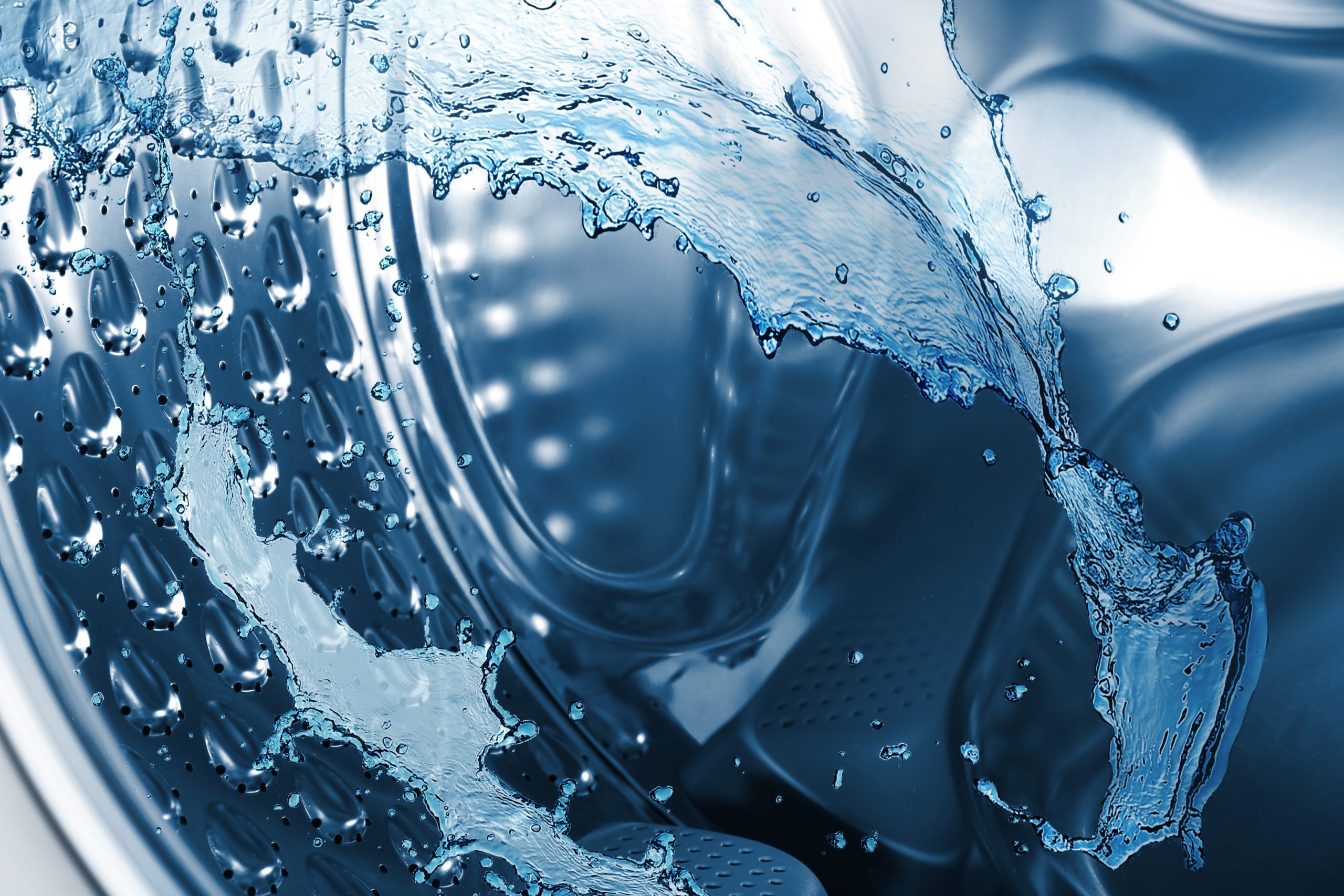 Wet cleaning is a professional cleaning process that can be used on wools, silks and leathers that have traditionally been 'dry clean only'. If washed in untreated water, the fibres of such items contract making them shrink or go hard. Water can also result in colour run.
Wet cleaning can be done is specially adapted professional washing machines that apply the correct mix of biodegradable soaps, and conditioners to each load. The conditioner mixes with the water before it touches the clothes which inhibits the fibres' ability to absorb the water, so avoiding shrinkage, colour run and the item becoming hard.
The benefits of wet cleaning
The chemicals used in the wet cleaning process are typically biodegradable making it a more environmentally friendly way of cleaning.
Wet cleaning can be more successful on water soluble stains (food, blood, soda, alcohol, etc.) than dry cleaning.
As wet cleaning uses lower temperatures than dry cleaning, beaded and/or decorated items are less susceptible to damage.
Wet cleaning can also be more effective at removing strong odours.
Wet cleaning is a relatively new way of cleaning so many items that can successfully be wet cleaned are labelled as dry clean only. An experienced dry cleaner will be able to advise you on the best cleaning method for your item depending on the material, beading, stain and smell.
The following are wet cleaning symbols that can be found on care labels:
Professional wet cleaning: